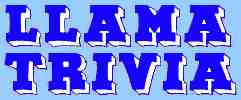 These pages are a collection of odd pictures
and trivia about llamas.

(They are not for sale, they are simply for your entertainment.)

Modern Pottery with Llamas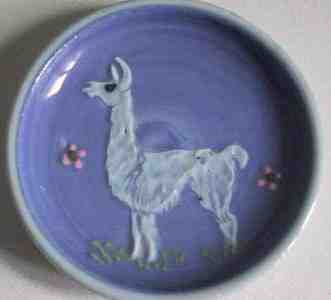 Pottery dish with llama from the 1980s.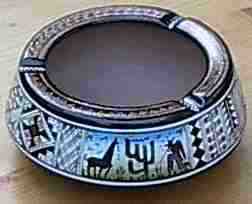 Ceramic ash tray
from Peru.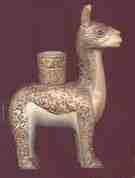 Ceramic candle holder.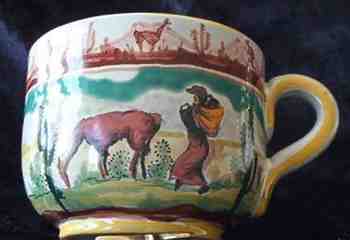 A cup from 1940s.













Clay llama.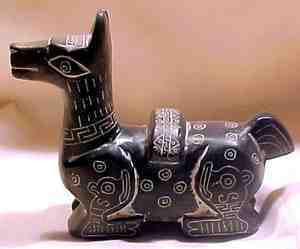 This kneeling llama
dates from the 1950s.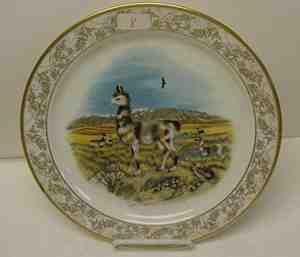 Lenox presents nature's nursery.

Llamas
A windswept grassland plateau high in the
Andes Mountains of South America
is home to the young llama.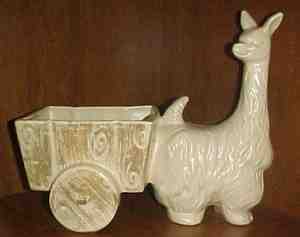 A pottery llama planter.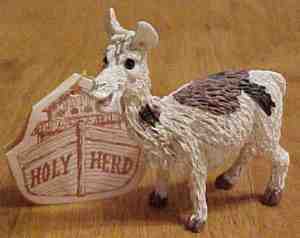 This is Luther Llama
from the discontinued Holy Herd series
by Character Collectibles.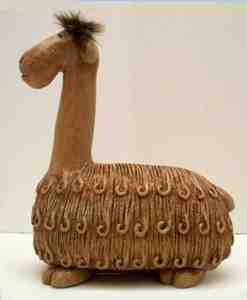 This llama is named Mr. Belvedere.

More Llama Trivia Pages:

Visit some of our other web pages: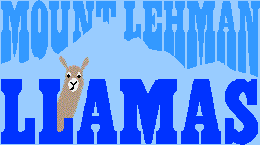 Brian and Jane Pinkerton
29343 Galahad Crescent
Mount Lehman
British Columbia
Canada V4X 2E4

Phone: 604-856-3196
E-mail address: brianp@smartt.com



Mount Lehman Llamas Farm Page • Llama Question and Answer Page • Llama Trivia