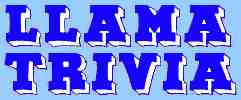 These pages are a collection of odd pictures
and trivia about llamas.

(They are not for sale, they are simply for your entertainment.)

Old Pottery with Llamas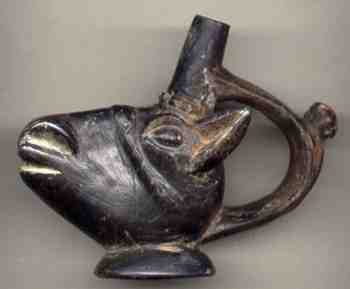 A pre-Columbian minature vessel molded in the shape of a bridled llama head with a monkey on the handle.

It is from the Chimu culture of the north coast of Peru and dates from about 1000 to 1200 AD.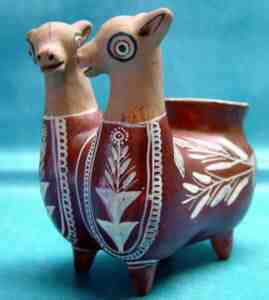 Double headed llama pot.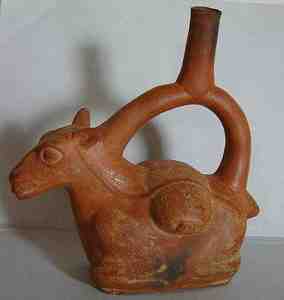 Pre-Columbian Mochica Llama Vessel,
featuring a seated llama with cargo load.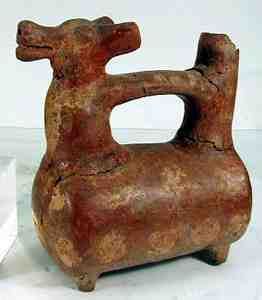 Chancay vessel depicting
a spotted llama.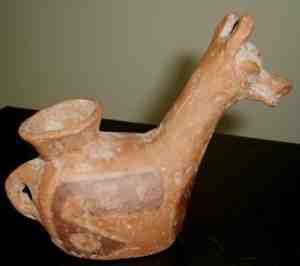 Pre-Columbian ceramic earthenware pot
crafted in the figure of a llama —
a sacred animal in ancient Latin America.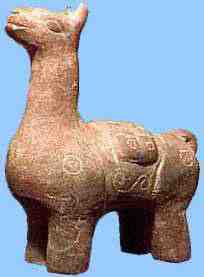 This example of
Tiahuanaco style pottery
comes from Bolivia.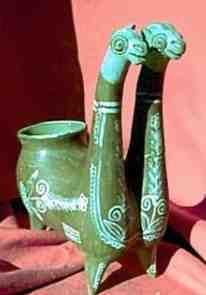 Incan two-headed llama marriage cup
from the Huancayo area of Peru.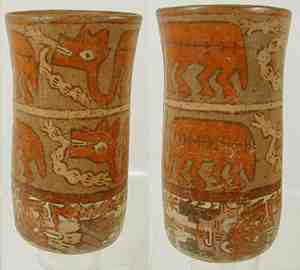 Pre-Columbian Nazca painted llama vessel
circa 400 to 600 AD.

Deep thin walled vessel polychrome painted
with twin registers of llamas
below a register of the staff god.

More Llama Trivia Pages:

Visit some of our other web pages: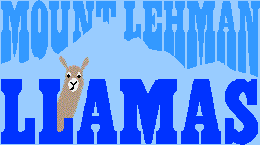 Brian and Jane Pinkerton
29343 Galahad Crescent
Mount Lehman
British Columbia
Canada V4X 2E4

Phone: 604-856-3196
E-mail address: brianp@smartt.com



Mount Lehman Llamas Farm Page • Llama Question and Answer Page • Llama Trivia