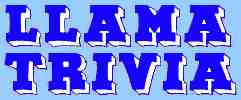 These pages are a collection of odd pictures
and trivia about llamas.

(They are not for sale, they are simply for your entertainment.)

Advertising with Llamas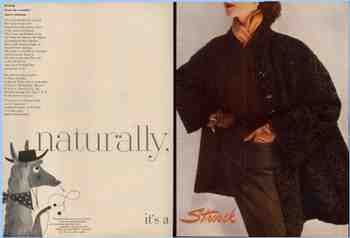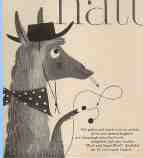 An advertisement
for Strook
Wool Coats
from 1952.

Detail on left.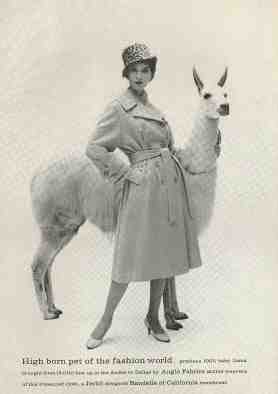 A Randelle of California
ad published in 1959.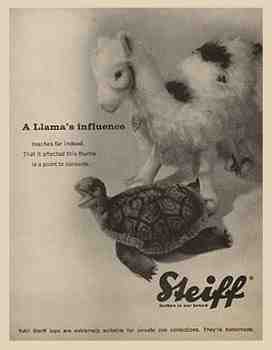 An ad for
Steiff stuffed animals
from 1960.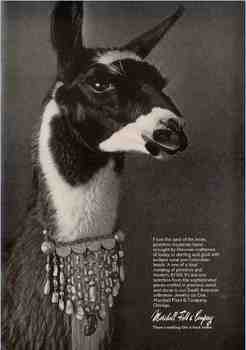 A 1973 ad for
Marshall Field & Company
offering Peruvian jewelry
at their Chicago store.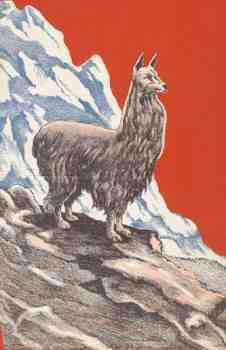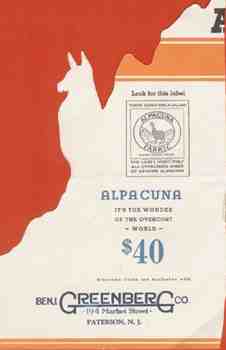 Parts of a die-cut ad for Alpacuna overcoats showing a llama on rocky ledge.

More Llama Trivia Pages:

Visit some of our other web pages:


Brian and Jane Pinkerton
29343 Galahad Crescent
Mount Lehman
British Columbia
Canada V4X 2E4

Phone: 604-856-3196
E-mail address: brianp@smartt.com




Mount Lehman Llamas Farm Page • Llama Question and Answer Page • Llama Trivia