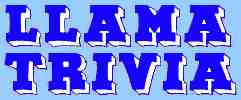 These pages are a collection of odd pictures
and trivia about llamas.

(They are not for sale, they are simply for your entertainment.)

Miscellaneous llama stuff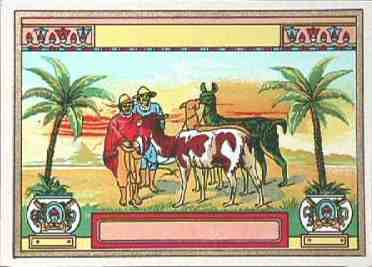 This chromolithograph label, circa 1890s are from the Paul Entrop Dye Company in Mechelen, Belgium. Belgium was, and is, noted for its dyes as they had the natural resourses of the Belgium Congo, hence the African Congo motif on these beautiful old labels.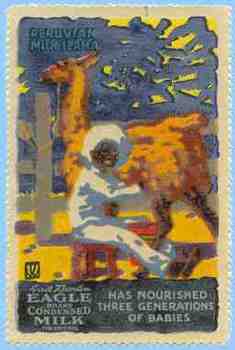 Poster stamps from Eagle Condensed Milk
Peruvian Milk Llama.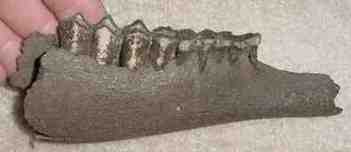 This is the right mandible from a juvenile llama Hemiauchenia macrocephala.

It was collected from the Pleistocene age deposits in the Suwanee River in North Florida. It measures over six inches.









This photo is from a 1942 book
on the history of Argentina.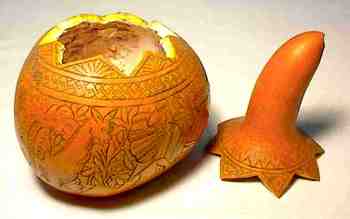 A gourd and lid with a carved llama.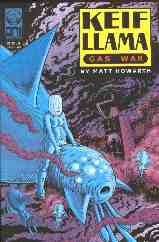 Keif Llama science fiction comic book.

It was published in 1999
and the story and art
are by Matt Howarth.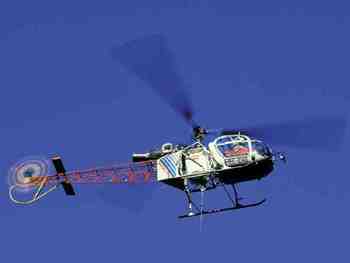 A Lama helicopter.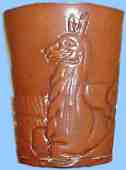 A leather cup
with a llama.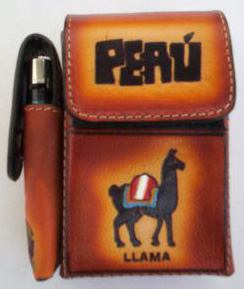 A leather cigar pouch
from Peru.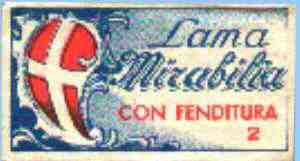 Razor blade package
which dates from the 1920s
to the 1940s.

More Llama Trivia Pages:

Visit some of our other web pages: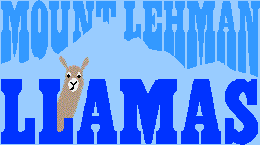 Brian and Jane Pinkerton

29343 Galahad Crescent
Mount Lehman
British Columbia
Canada V4X 2E4

Phone: 604-856-3196
E-mail address: brianp@smartt.com




Mount Lehman Llamas Farm Page • Llama Question and Answer Page • Llama Trivia