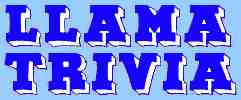 These pages are a collection of odd pictures
and trivia about llamas.

(They are not for sale, they are simply for your entertainment.)

Miscellaneous llama stuff



These "Llama" handcuffs were made in Spain.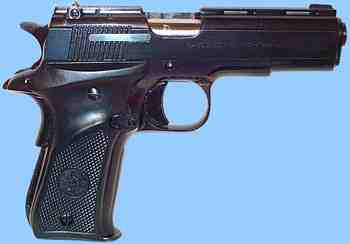 If you are going to use the handcuffs
you might need one of these as well . . .

Llama Model X-A Pistol.

This little semi-automatic pistol was made in Spain by the Llama Co., world renowned for the manufacture of quality handguns.







You will also need an owner's manual
for your Llama pistol.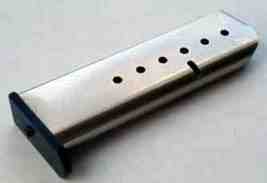 Llama magazine.

This magazine for your Llama pistol will hold seven rounds.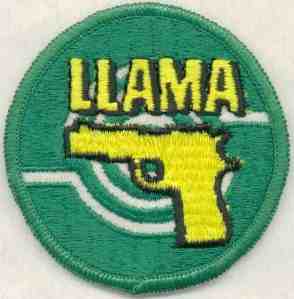 You might as well wear a patch
to show you have Llama pistol.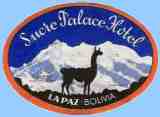 If you have to leave town because of the above, this luggage label from the Hotel Sucre, La Paz, Bolivia might come in handy.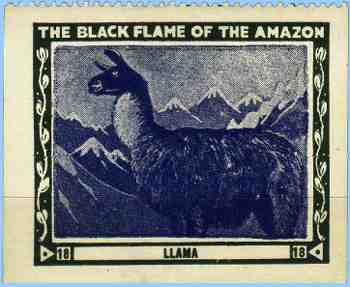 This is a label circa 1938 from a series promoting the "Black flame of the Amazon" a publication from Harold Noice, world explorer, showing photographic illustrations of various animals.

In some countries "llama" translates as "flame".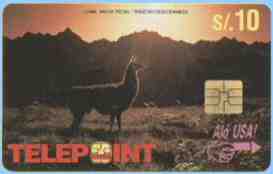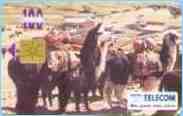 Three phone cards from Peru and Argentina


More Llama Trivia Pages:

Visit some of our other web pages: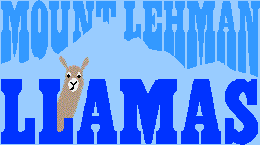 Brian and Jane Pinkerton

29343 Galahad Crescent
Mount Lehman
British Columbia
Canada V4X 2E4

Phone: 604-856-3196
E-mail address: brianp@smartt.com




Mount Lehman Llamas Farm Page • Llama Question and Answer Page • Llama Trivia