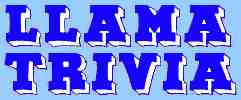 These pages are a collection of odd pictures
and trivia about llamas.

(They are not for sale, they are simply for your entertainment.)

Llamas in advertising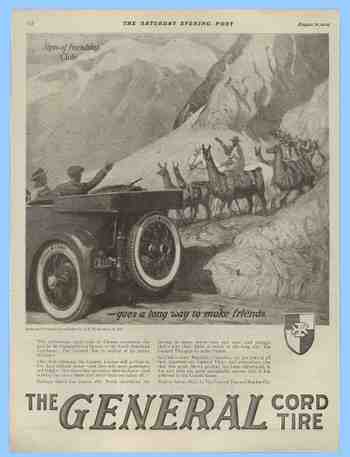 This ad for General Tire
is from 1920.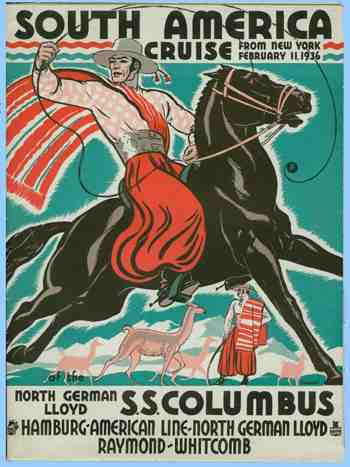 This brochure for
North German Lloyd
is from 1936.

The photograph below
is from the inside of the brochure.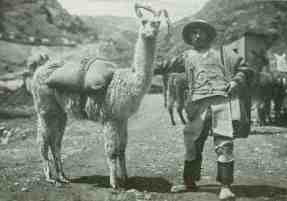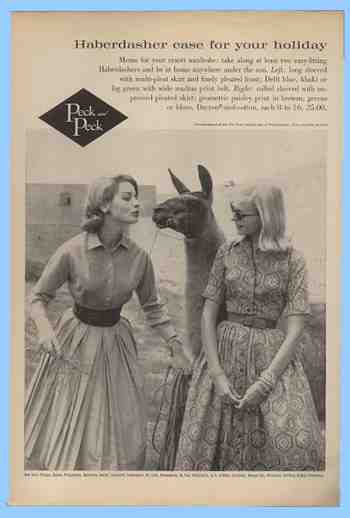 This ad for Peck and Peck
is from 1960.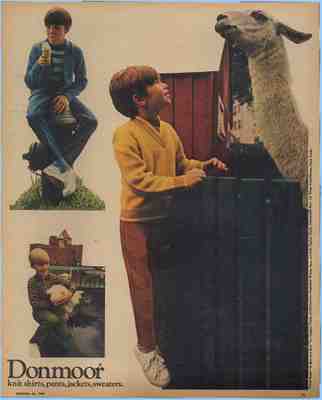 The ads for Donmoor Children's Clothing and Galey & Lord are both from 1967.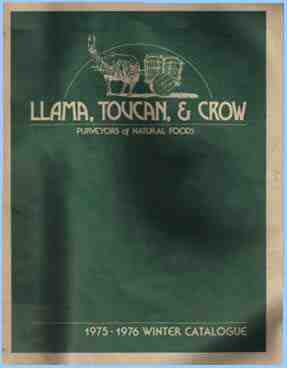 Llama, Toucan & Crow
purveyors of natural foods
of Brattleboro, Vermont.

Winter Catalog
from 1975-1976.






More Llama Trivia Pages:


Visit some of our other web pages: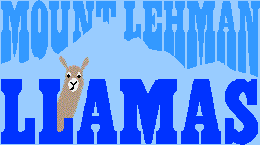 Brian and Jane Pinkerton

29343 Galahad Crescent
Mount Lehman
British Columbia
Canada V4X 2E4

Phone: 604-856-3196
E-mail address: brianp@smartt.com




Mount Lehman Llamas Farm Page • Llama Question and Answer Page • Llama Trivia