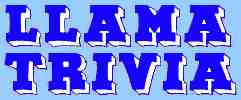 These pages are a collection of odd pictures
and trivia about llamas.

(They are not for sale, they are simply for your entertainment.)

Lama Companies and People









This print, engraved by Malbot
about 1665 in France
shows the Grand Lama of Tibet.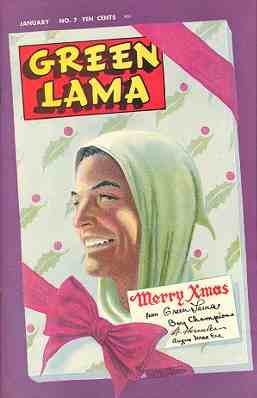 This Green Lama
comic book
is dated January, 1944
and is the Christmas issue.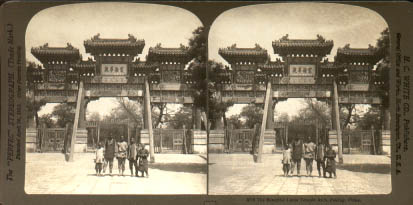 If you can have a green lama, obviously you can have a white lama.
This stereoview picture is the White Lama Temple Arch in Peking, China

(If you have a stereo viewer you can view this in 3-D.)








An autographed photo
of movie star
Lorenzo Lamas.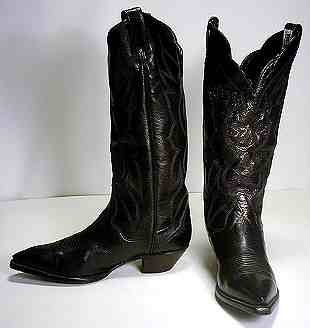 If you search for "Lama"
on the Internet you will find
a number of sites about Tony Lama,
the company in El Paso, Texas,
that makes cowboy boots.




SA 135B
LAMA
helicopter
model kit.

A 45 cal. Llama pistol.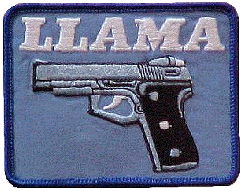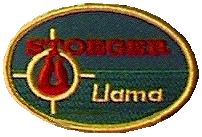 A couple
of patches
you can wear
to prove
you have a
a pistol
or a llama
(or both).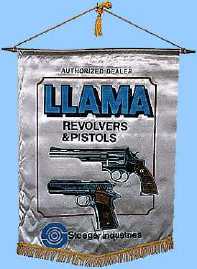 A silk
advertising
banner for
revolvers
and pistols.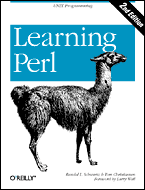 The Llama Book —
Learning Perl
by Randall Schwartz
is about learning
a compuer language.

They also have a Camel Book.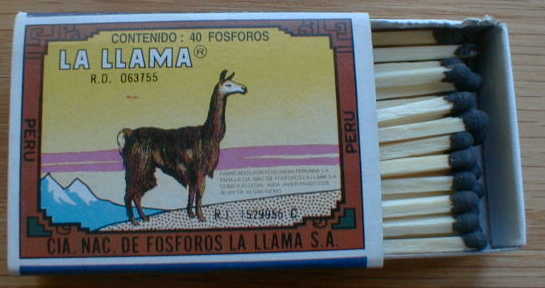 La Llama is a brand of matches sold in Peru.

More Llama Trivia Pages:

Visit some of our other web pages: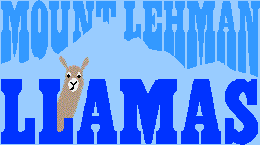 Brian and Jane Pinkerton
29343 Galahad Crescent
Mount Lehman
British Columbia
Canada V4X 2E4

Phone: 604-856-3196
E-mail address: brianp@smartt.com



Mount Lehman Llamas Farm Page • Llama Question and Answer Page • Llama Trivia