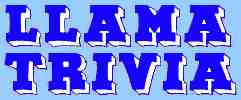 These pages are a collection of odd pictures
and trivia about llamas.

(They are not for sale, they are simply for your entertainment.)

Postcards — Llamas in Zoos and Game Farms




A 1970s postcard from
Hauser's Zoo which is near
Melbourne, Florida.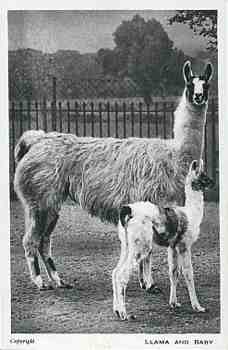 This postcard was published by
the Zoological Society of London.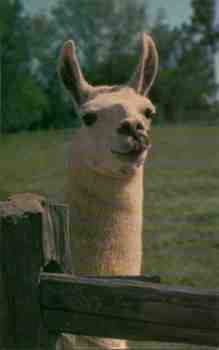 A postcard from Grant's Farm
in St. Louis County, Missouri.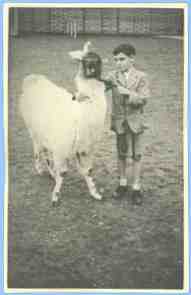 This photo taken at
the London Zoo.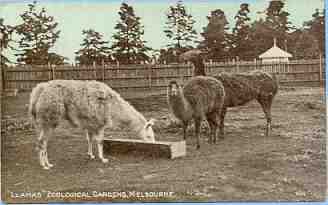 A postcard from
the Melbourne Zoo.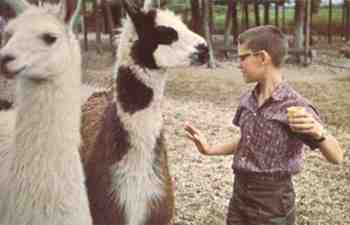 This postcard shows
the Lagoon Deer Park
in Ohio on Route 269.








Postcard circa 1908 from
the "Jardin des Plantes"
in Paris France.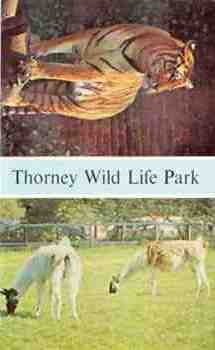 This postcard is obviously from
the Thorney Wildlife Park.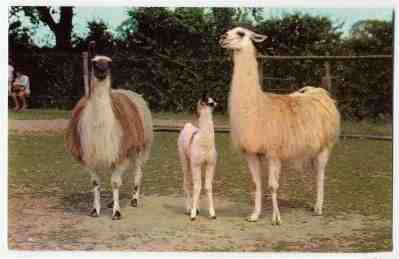 This postcard is from
the Twycross Zoo in England.











From the Washington Park Zoo.










A baby deer and a baby llama
at the San Diego Children's Zoo.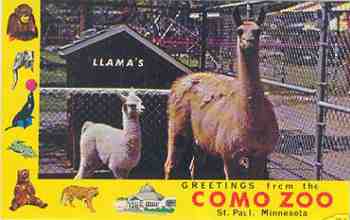 From the Como Zoo.
in St. Paul, Minnesota











Baby llamas and the Little Red Chapel
in the Wild Animal Nursery,
Catskill Game Farm, Catskill, NY, 1950s.






More Llama Trivia Pages:


Visit some of our other web pages:





Brian and Jane Pinkerton
29343 Galahad Crescent
Mount Lehman
British Columbia
Canada V4X 2E4

Phone: 604-856-3196
E-mail address: brianp@smartt.com




Mount Lehman Llamas Farm Page • Llama Question and Answer Page • Llama Trivia