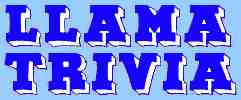 These pages are a collection of odd pictures
and trivia about llamas.

(They are not for sale, they are simply for your entertainment.)

Items made from Llama Fiber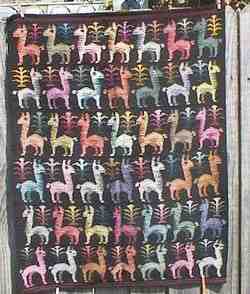 This llama wool rug
from Peru has 42 llamas.
The colors are all produced
by dyes made from native plants.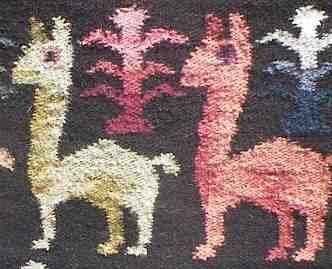 Rug detail.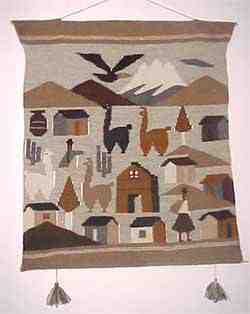 This Andean wall hanging
shows llamas and a condor
and is made from llama wool.








Precolumbian
textile
fragment
with llama,
circa1300.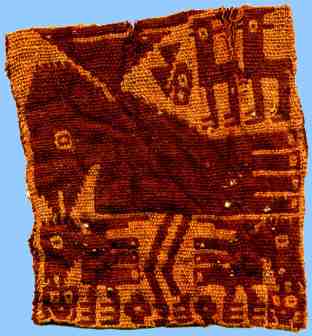 Pre Inca
Chimu textile
with a
mytholigical
design,
circa 1000.














Precolumbian textile
bag with llamas.












A chullo hat
from Peru.

You can make your own hat
similar to this one with one
of our knitting kits
which have a pattern
and the proper
amount of llama fiber.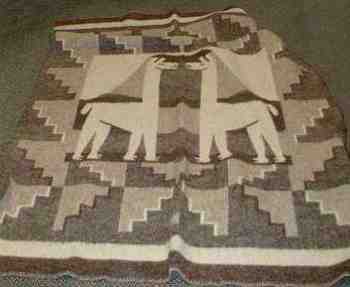 A blanket from Peru
showing a couple of llamas.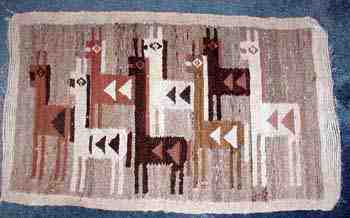 A rug from Colombia
with a whole herd of llamas.


A row of llamas on a piece of fabric.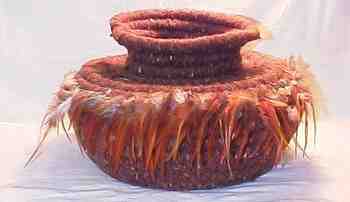 This basket from Peru
is made by coil wrapping llama fiber.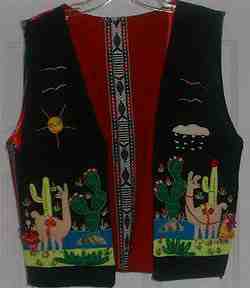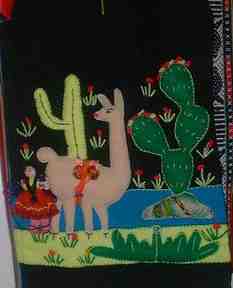 A Peruvian vest with a detail on the right.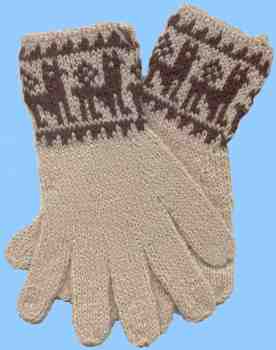 Gloves from Peru
with a llama design.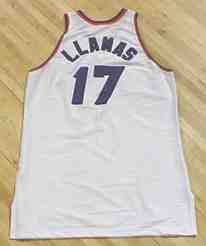 Just for fun,
a Phoenix Suns home jersey
worn by Horacio Llamas
during the 1997-98 season.








More Llama Trivia Pages:


Visit some of our other web pages: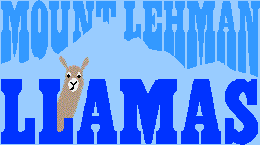 Brian and Jane Pinkerton
29343 Galahad Crescent
Mount Lehman
British Columbia
Canada V4X 2E4

Phone: 604-856-3196
E-mail address: brianp@smartt.com



Mount Lehman Llamas Farm Page • Llama Question and Answer Page • Llama Trivia