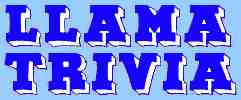 These pages are a collection of odd pictures
and trivia about llamas.

(They are not for sale, they are simply for your entertainment.)

Llama Stamps
(Argentina, Bolivia, Chile, and Uruguay)

Llama stamps from Argentina: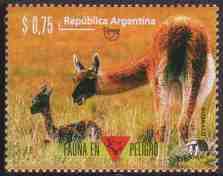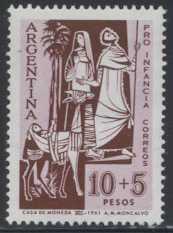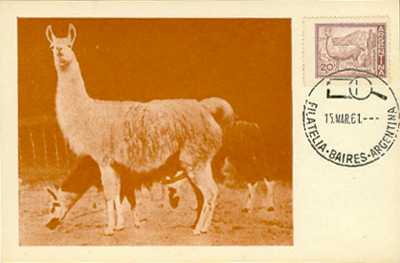 A selection of Bolivian stamps: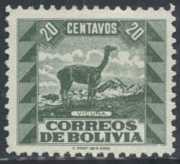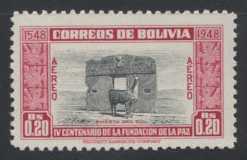 Llama stamps from Chile:





This first day cover from Chile
was issued on June 18th, 1995.
It shows a petroglyph of
group of llamas
in the Atacama Desert.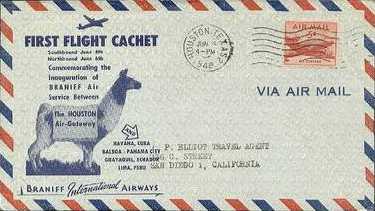 First Flight Cachet
Braniff International Airways
mailed from Houston, Texas
on June 4, 1948.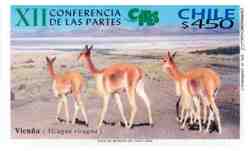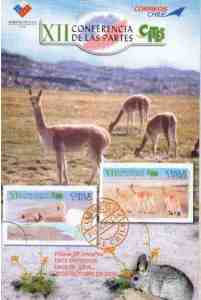 Llama stamps and postmarks from Uruguay: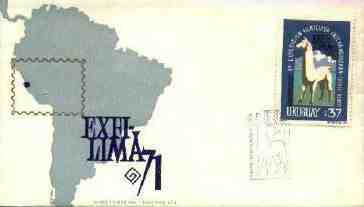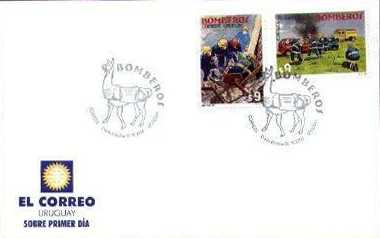 Firemen (Bomberos) accident rescue set of stamps with llama postmark
The symbol for firemen in Uruguay is the llama.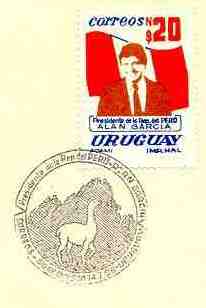 If you would like to see more llama stamps go to page seventy-four.
More Llama Trivia Pages:

Visit some of our other web pages:


Brian and Jane Pinkerton
29343 Galahad Crescent
Mount Lehman
British Columbia
Canada V4X 2E4

Phone: 604-856-3196
E-mail address: brianp@smartt.com


Mount Lehman Llamas Farm Page • Llama Question and Answer Page • Llama Trivia