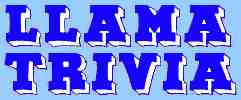 These pages are a collection of odd pictures
and trivia about llamas.

(They are not for sale, they are simply for your entertainment.)

Paper currency with llamas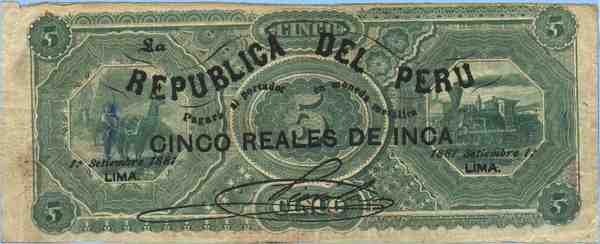 This Peruvian note is dated September 1, 1881.




This Bolivian note is issued by Banco Potosi.
It is dated Sucre, Enero 1 de 1894.
The obverse,shown below, has a kneeling child with books
and a profile of General Narino.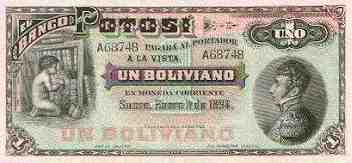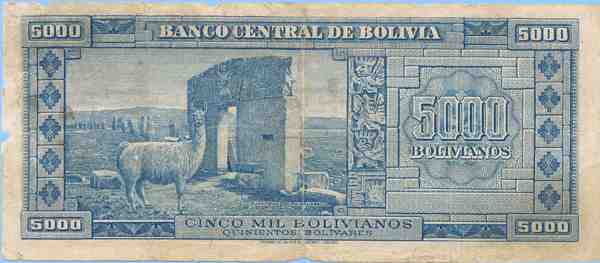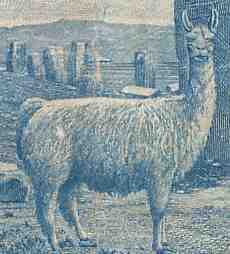 The 5000 Boliviano note above
was kindly sent to us by
Eduardo Dargent of Lima, Peru.






More Llama Trivia Pages:


Visit some of our other web pages: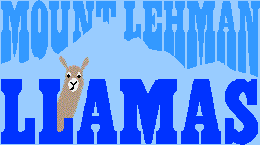 Brian and Jane Pinkerton
29343 Galahad Crescent
Mount Lehman
British Columbia
Canada V4X 2E4

Phone: 604-856-3196
E-mail address: brianp@smartt.com



Mount Lehman Llamas Farm Page • Llama Question and Answer Page • Llama Trivia