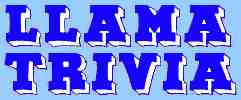 These pages are a collection of odd pictures
and trivia about llamas.

(They are not for sale, they are simply for your entertainment.)

Lama Prints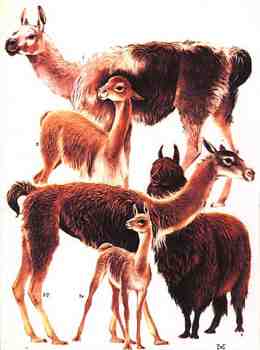 This print showing the four llama species
is from Bernard Grzimek's
"Animal Life Encyclopedia"
published in 1973.


This print and the following five
were kindly sent to us by
John K. Smith of Whangarei, New Zealand








The art work by Wilhelm Eigner in this print
is from a book by Hans Hvass titled
"Mammals of the World"
which was published in 1961.

It shows two llamas on the top left
a guanaco bottom left
alpacas top right
and a vicuña on the bottom right.








From a German book published in 1977
"Enzklopadie Der Tiere"
(Encyclopedia of Animals).

Art work by Wilhelm Eigner.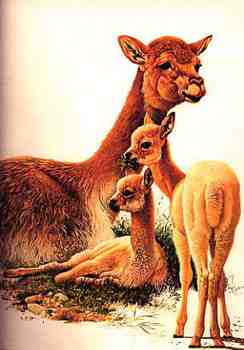 Vicuña mother with twin crias,
from and Italian book "Wildlife in Peril"
published in 1977.

Painting by Piero Cuzzoguo.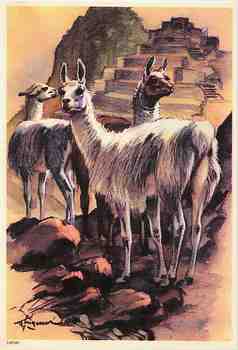 This great print is from a set of cards
titled "Unser Zoo" (Our zoo) which were
inserted in the German Newspaper
Berlin Morgen Post in 1961.

Art work by Wilhelm Eigner.








This beautiful head painting is from a book titled
"Studies of Birds and Animals of South America".

The artist is Axel Amuchastres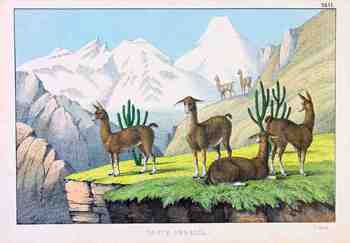 This lithograph of a herd of llamas
from South America was published in 1860
in "Animals of the World".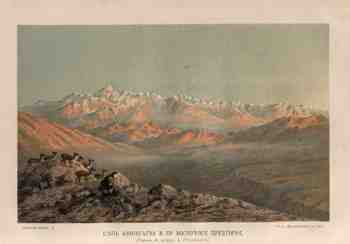 This is a Russian color chromolithograph
published by Prosveschenie, St. Peterburg in the1890s.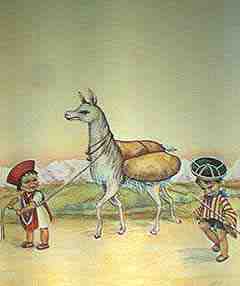 Titled "Ride Around the World"
this was printed in Switzerland.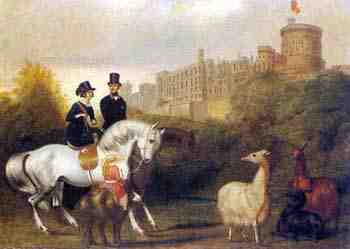 This print of Queen Victoria and Prince Albert
shows them encountering some llamas
in the grounds of Windsor Castle.

The original painting is by John Herring.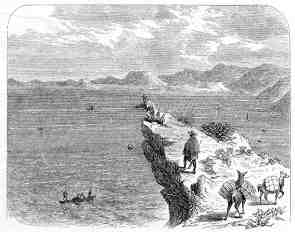 This illustration with a caption of
"View of Lake Titicaca"
is from a book called
"A Geographical Reader"
published in 1882.

More Llama Trivia Pages:

Visit some of our other web pages: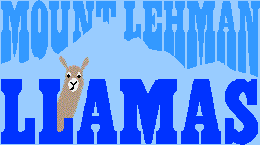 Brian and Jane Pinkerton
29343 Galahad Crescent
Mount Lehman
British Columbia
Canada V4X 2E4

Phone: 604-856-3196
E-mail address: brianp@smartt.com



Mount Lehman Llamas Farm Page • Llama Question and Answer Page • Llama Trivia