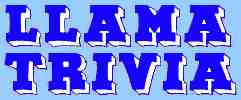 These pages are a collection of odd pictures
and trivia about llamas.

(They are not for sale, they are simply for your entertainment.)

Llama modes of transportation


The Alpacka Raft company
of Chugiak, Alaska produces
the "Denali Llama" raft
as one of their models.

They also have a nice logo
as shown on the right.









The Land Rover Llama.

In 1985 and 1986 a number
of Llama prototypes were built
but the project was discontinued.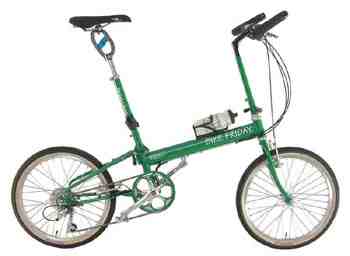 The Bike Friday company
produces a bicycle model
called the Pocket Llama.














Denali Little Llama Tyker Kids Snowshoes.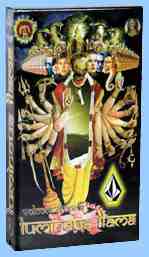 If we can have llama snowshoes,
I guess we can have a llama snowboarding video.

This one is called the Luminous Llama
for some reason.






More Llama Trivia Pages:


Visit some of our other web pages:





Brian and Jane Pinkerton
29343 Galahad Crescent
Mount Lehman
British Columbia
Canada V4X 2E4

Phone: 604-856-3196
E-mail address: brianp@smartt.com




Mount Lehman Llamas Farm Page • Llama Question and Answer Page • Llama Trivia