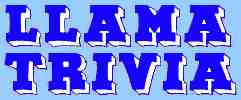 These pages are a collection of odd pictures
and trivia about llamas.

(They are not for sale, they are simply for your entertainment.)

Things made from llamas


People often ask "What do you do with llamas?"
and the standard answers are
"pets," "breeding," "backpacking," and so on.

Here are a few things that the standard answers don't cover.





This ash tray comes from
Colombia and is made
from a llama's foot.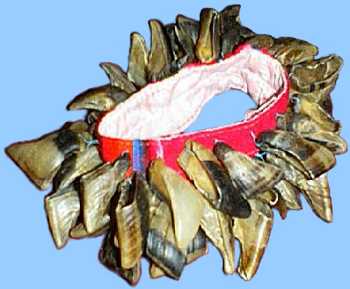 This musical instrument comes from Peru
and is made of out of llama toenails.


This is an actual llama fetus from Peru.

Llama fetuses are used as a type of payment to Mother Earth
and are put in the lower part of a new house or buried against the foundation
to bring good fortune to the occupants.


In Peru and Chile you can find rugs in any market
made from llama and alpaca hides.
A couple of these are shown below: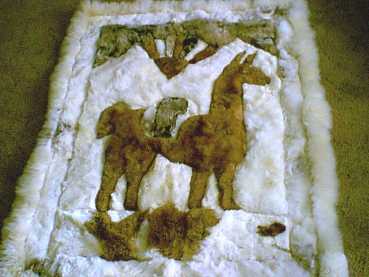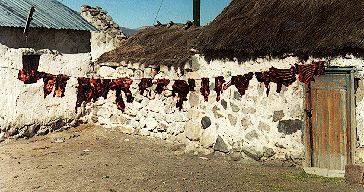 Llama meat drying in Northern Chile.


More Llama Trivia Pages:

Visit some of our other web pages: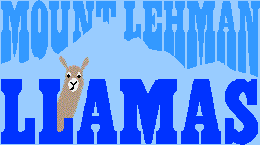 Brian and Jane Pinkerton

29343 Galahad Crescent
Mount Lehman
British Columbia
Canada V4X 2E4

Phone: 604-856-3196
E-mail address: brianp@smartt.com




Mount Lehman Llamas Farm Page • Llama Question and Answer Page • Llama Trivia