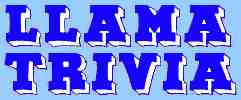 These pages are a collection of odd pictures
and trivia about llamas.

(They are not for sale, they are simply for your entertainment.)

Miscellaneous Llamas objects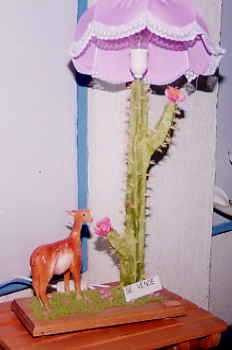 I found this lamp in a shop in Chile.

I don't know how I resisted purchasing it.

Maybe it was because it wouldn't fit in my suitcase.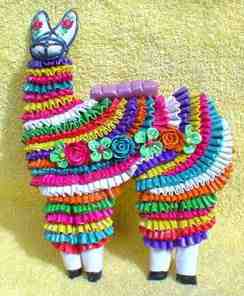 A bread dough llama.
These are commonly made in Ecuador.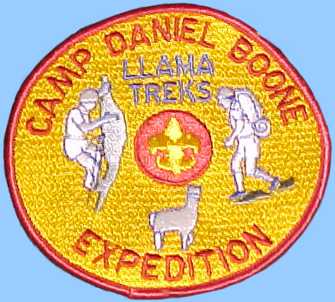 Here is a cool scout patch!











A llama skull is just what everyone needs.




These cards were issued
by Coles Stores in Australia
in the 1950s.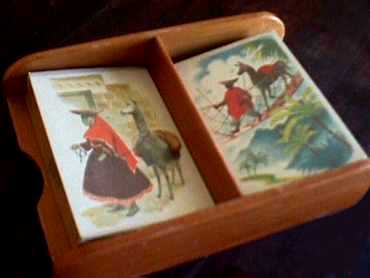 Decks of cards with llamas on the back.






Some Preiser Circus Llamas
for your HO train set.









More Llama Trivia Pages:


Visit some of our other web pages: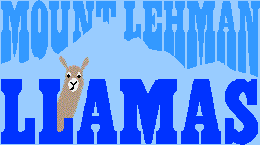 Brian and Jane Pinkerton

29343 Galahad Crescent
Mount Lehman
British Columbia
Canada V4X 2E4

Phone: 604-856-3196
E-mail address: brianp@smartt.com




Mount Lehman Llamas Farm Page • Llama Question and Answer Page • Llama Trivia