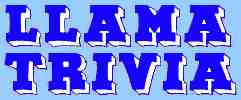 These pages are a collection of odd pictures
and trivia about llamas.

(They are not for sale, they are simply for your entertainment.)

Llama Carts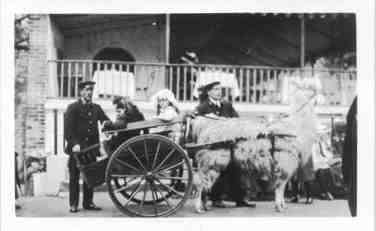 A photograph from the
London Zoo, taken in 1914.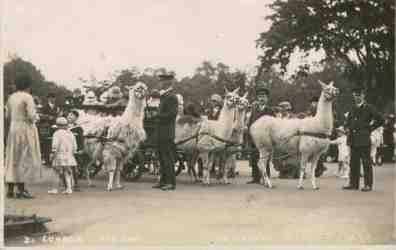 A postcard from
the London Zoo
1928.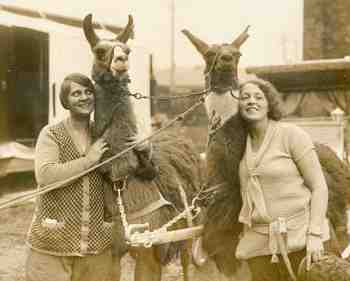 A photograph at a
Barnum and Bailey's Circus
taken in the 1920s
as it was breaking camp
at Bridgeport, Conn.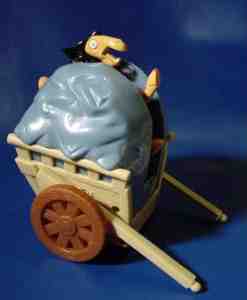 Llama in haycart
from the Emperor's New Groove.

When Pasha pulls the haycart,
the llama spins around.







An old glass slide
with four llamas
pulling a cart.












A Hull Pottery llama cart.







A postcard published by
the Zoological Society of London.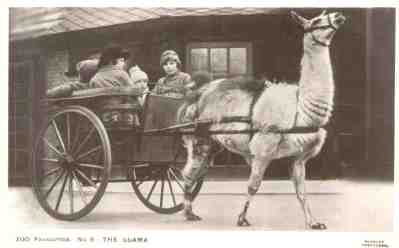 A postcard published in 1928.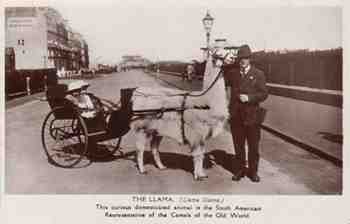 A postcard published
around the same time
as the one above.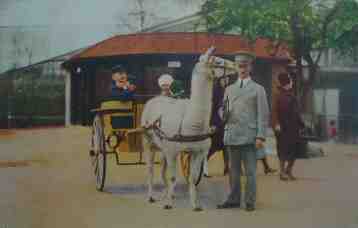 A Tuck and Sons
Educational Series postcard
(at the zoo).

There are more llama carts on page 30.


More Llama Trivia Pages:


Visit some of our other web pages: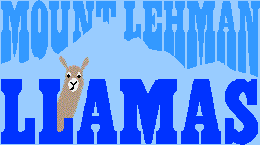 Brian and Jane Pinkerton

29343 Galahad Crescent
Mount Lehman
British Columbia
Canada V4X 2E4

Phone: 604-856-3196
E-mail address: brianp@smartt.com




Mount Lehman Llamas Farm Page • Llama Question and Answer Page • Llama Trivia