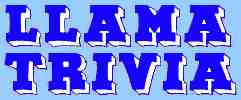 These pages are a collection of odd pictures
and trivia about llamas.

(They are not for sale, they are simply for your entertainment.)

Llamas in Advertising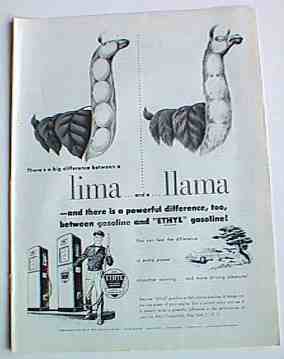 "There is a big difference
between a lima and a llama"

This advertisement
for Ethyl Gasoline
appeared in a magazine
printed in 1952.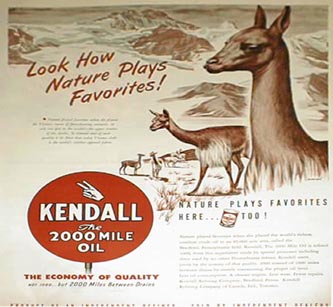 This ad for Kendall Oil
from a 1943 magazine
shows vicuñas.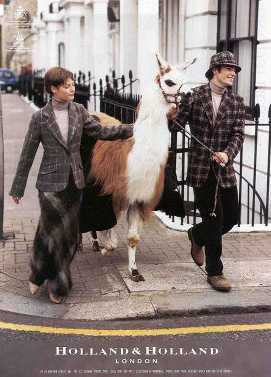 An
ad
from
London
England.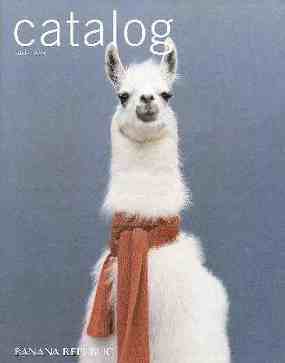 A Banana Republic
catalog cover.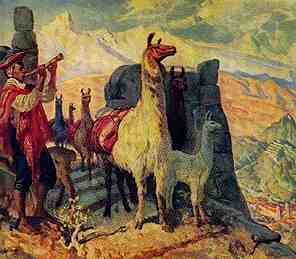 This illustration is from an ad for
National City Bank of New York in 1946.

The headline of the ad was
"Peru's Llama Makes U.S. Jobs"
and featured alpaca wool.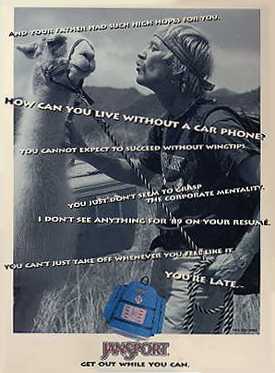 An ad from
a few years ago
for Jansport.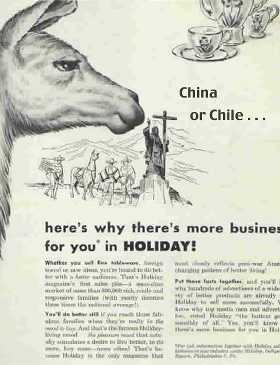 This ad
is from Holiday
magazine.










A travel ad
from around 1923
for Grace Line

More Llama Trivia Pages:

Visit some of our other web pages: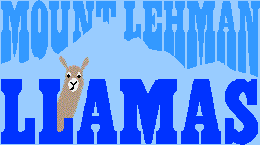 Brian and Jane Pinkerton

29343 Galahad Crescent
Mount Lehman
British Columbia
Canada V4X 2E4

Phone: 604-856-3196
E-mail address: brianp@smartt.com




Mount Lehman Llamas Farm Page • Llama Question and Answer Page • Llama Trivia