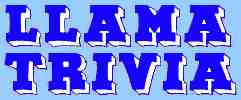 These pages are a collection of odd pictures
and trivia about llamas.

(They are not for sale, they are simply for your entertainment.)

Musical Instuments


This is a close-up of a bamboo flute showing an engraving of a llama.
It was made in Bolivia.







On the right is a close-up
of the above bamboo flute
showing the engraving of a llama.

This one was made in Peru.








This double Peruvian flute
is known as a "Quena".

The face above the llama
certainly captures your attention.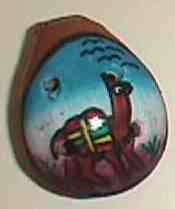 Octarinas are flutes made of clay
with six finger holes on the top
and three holes on the back.

The painted llama on this ocarina is on the bottom.

A fingering chart is shown below.






This mahogany flute comes from Peru.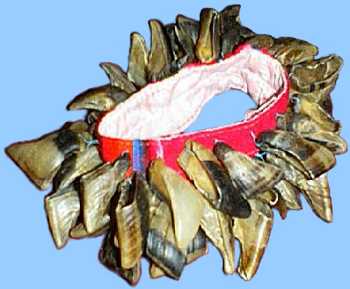 This instrument
from Peru
is made of
llama toenails.









These gourd maracas
show typical
Peruvian designs.

More Llama Trivia Pages:

Visit some of our other web pages: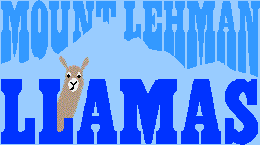 Brian and Jane Pinkerton
29343 Galahad Crescent
Mount Lehman
British Columbia
Canada V4X 2E4

Phone: 604-856-3196
E-mail address: brianp@smartt.com



Mount Lehman Llamas Farm Page • Llama Question and Answer Page • Llama Trivia