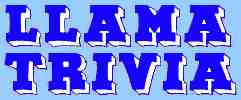 These pages are a collection of odd pictures
and trivia about llamas.

(They are not for sale, they are simply for your entertainment.)


Mostly Metal Objects with Llamas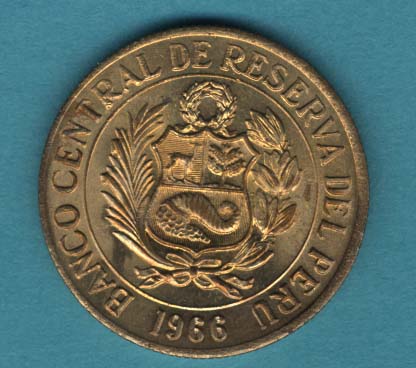 This one sol Peruvian coin shows a vicuña.
It was issued in 1966.

Made of pewter, this six-inch letter opener was made in Bolivia.
The blade is decorated with symbols found on the Inca ruins of Tiahuanaco.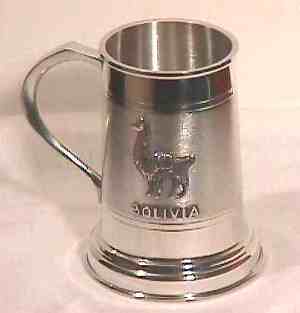 A Pewter mug from Bolivia.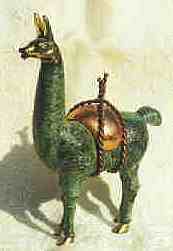 One of the things that people often ask us is
"They come from Tibet, don't they?"
so you can imagine my delight
when I found this photo which is of a
4" high carving of a llama with brass head and feet.
It was purchased in Tibet!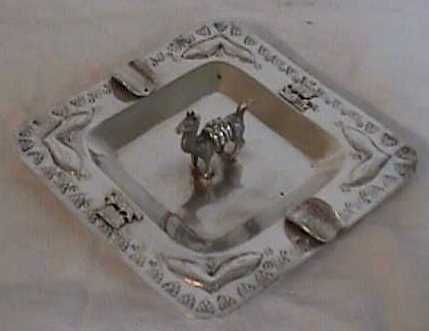 This silver ashtray
came from Peru
about fifty years ago.

The cigarette holders
are Bolivian coins.




A silver spoon from Peru.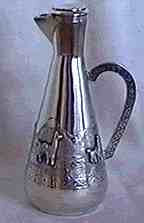 This sterling silver pitcher
comes from Peru.

The details are shown on the left.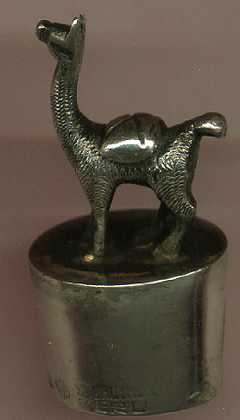 This sterling silver
llama figure
is about two inches high.





More Llama Trivia Pages:


Visit some of our other web pages: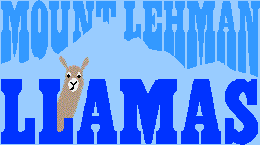 Brian and Jane Pinkerton
29343 Galahad Crescent
Mount Lehman
British Columbia
Canada V4X 2E4

Phone: 604-856-3196
E-mail address: brianp@smartt.com



Mount Lehman Llamas Farm Page • Llama Question and Answer Page • Llama Trivia