Sharewear photos

One of our pages has a knitting pattern with a llama design and the photos below have been sent to us by folks who have made the hat. It is always special to receive a photo of a completed project and we are pleased to share these photos with you.

Thank you for sharing.

There are also a number of other patterns listed on the knitting page of our site.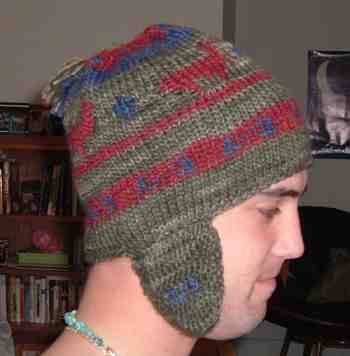 Nikki Oakley sent us this photo of a hat that she knit for her son.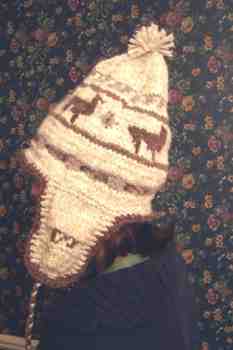 Lori from Michigan sent us
these two photos
of the hat that she knit
for her daughter.

We would love to hear from you: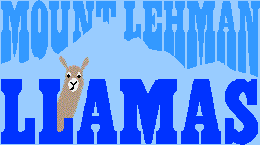 Brian and Jane Pinkerton
29343 Galahad Crescent
Mount Lehman
British Columbia
Canada V4X 2E4

Phone: 604-856-3196
e-mail address:

Mount Lehman Llamas Farm Page • Llama Question and Answer Page • Llama Trivia