Llama farms in New Zealand

Page 2
We continue our tour of New Zealand llama farms in the north island and travel down to Warkworth and visit Judy and Neil Chan at Windchime Meadows . . .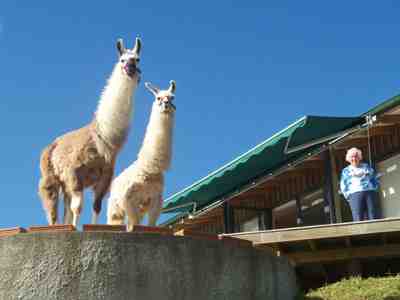 The farms in New Zealand all collect their rain water in big concrete tanks. When we came out to the deck at the back of the house, two of their young boys were standing on top of one of their water tanks.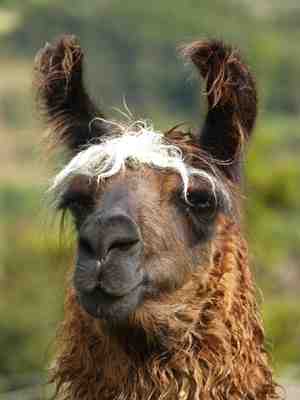 Judy and Neil have both llamas and alpacas. This is one of their handsome llamas.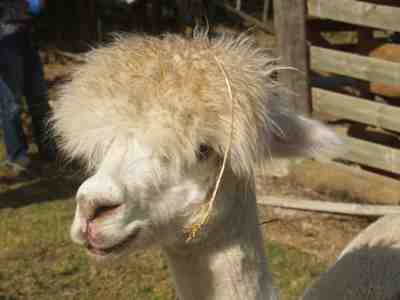 This is one of Judy's female alpacas.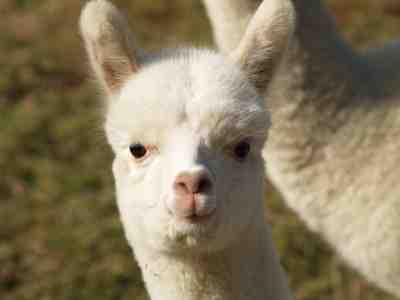 A cute baby alpaca.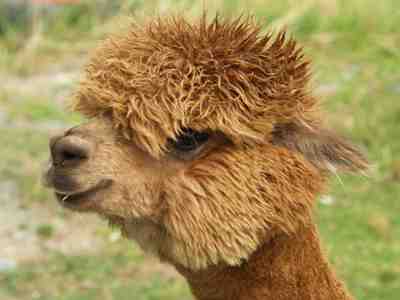 Alpacas have woolly heads compared to most llamas so the heads look large when their necks are shorn.

Judy took for on a tour around the area and we called in to see Bev and John Scott at B. J. Farm in Warkworth.

This picture is taken on one of their pastures looking down at their house and Omaha Bay.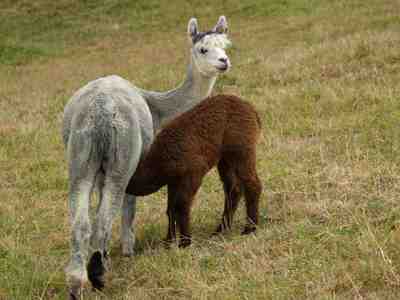 The Scotts have quite a number of alpacas and a few llamas.

One of their young alpacas was having lunch while we were there.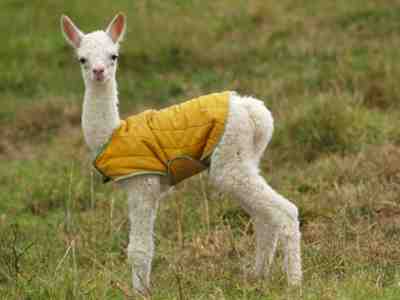 This alpaca cria had been born the day before and the weather was quite cool so it had a cria coat on to protect it.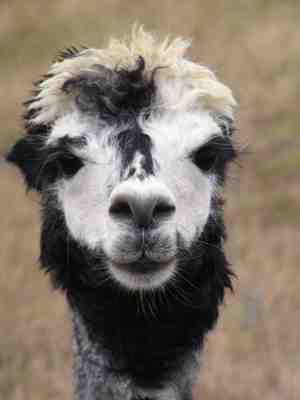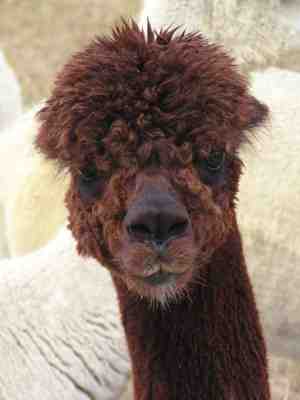 A couple of alpacas on the Scott farm.

Next Page



Back to Page One

Llamas in New Zealand, Page Three

Llamas in New Zealand, Page Four

New Zealand scenery, Page One

New Zealand scenery, Page Two

New Zealand scenery, Page Three


What else is on this site? An index of our web pages

Back to Question and Answer Page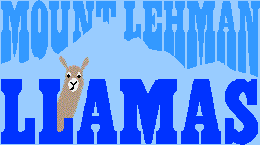 Brian and Jane Pinkerton
29343 Galahad Crescent
Mount Lehman
British Columbia
Canada V4X 2E4

Phone: 604-856-3196
e-mail address: brianp@smartt.com


Mount Lehman Llamas Home Page • Mount Lehman Llamas Farm Page • Llama Question and Answer Page