A few photos taken while
visiting New Zealand
Page 3
An old wagon.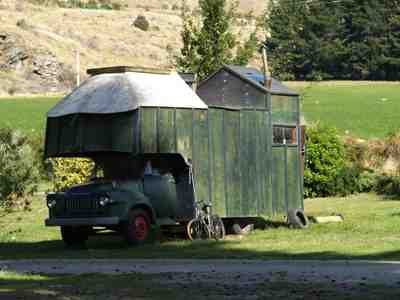 A new wagon.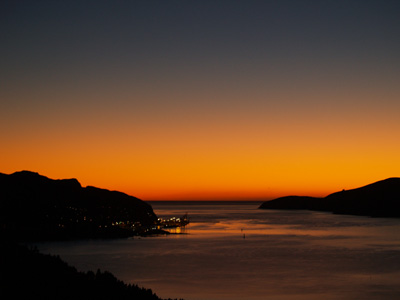 Sunrise on Governors Bay.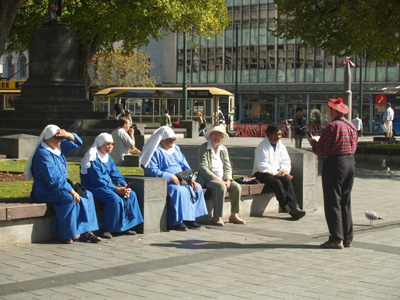 Three nuns getting a bible reading
in the square in Christchurch.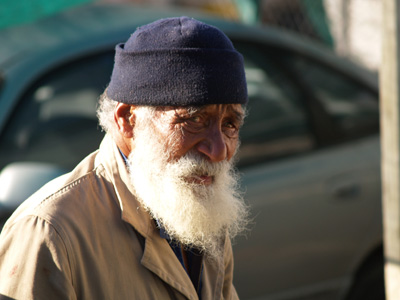 George was cleaning eels.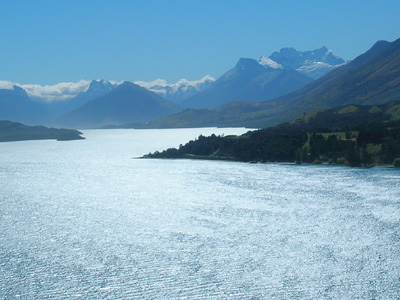 Lake Wanaka.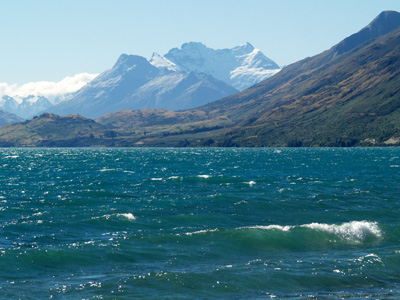 Mount Earnslaw.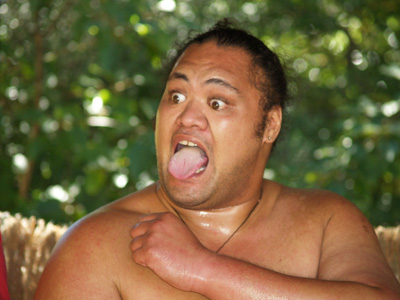 A Maori dancer in Queenstown.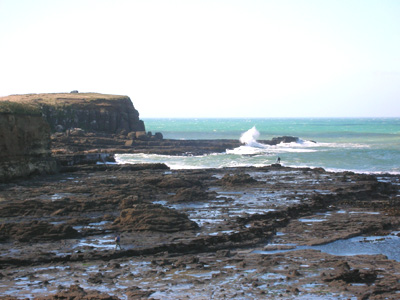 This petrifed forest
on the south coast
is only visible at low tide.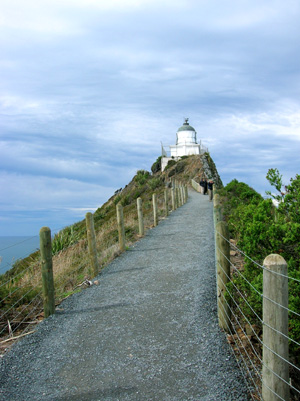 Lighthouse at Nugget Point.

Waipapa Point.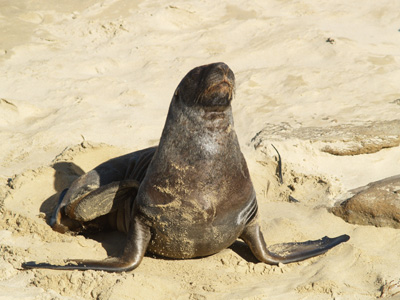 Elephant seal at Waipapa Point.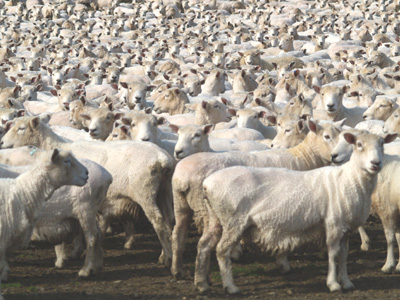 You see a few sheep
in the south island.

Llamas in New Zealand, Page One

Llamas in New Zealand, Page Two

Llamas in New Zealand, Page Three

Llamas in New Zealand, Page Four

New Zealand scenery, Page One

New Zealand scenery, Page Two


What else is on this site? An index of our web pages

Back to Question and Answer Page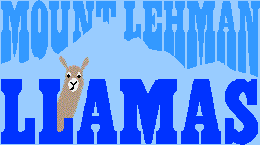 Brian and Jane Pinkerton
29343 Galahad Crescent
Mount Lehman
British Columbia
Canada V4X 2E4

Phone: 604-856-3196
e-mail address: brianp@smartt.com


Mount Lehman Llamas Home Page • Mount Lehman Llamas Farm Page • Llama Question and Answer Page