A few photos taken while
visiting New Zealand
Page 2
Statue of Queen Victoria
in Wellington.

She does not look amused
by the happy guy behind her.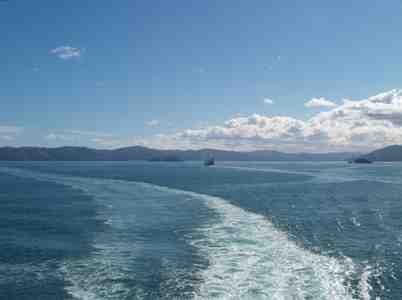 A beautiful day for a ferry ride
from Wellington to Picton.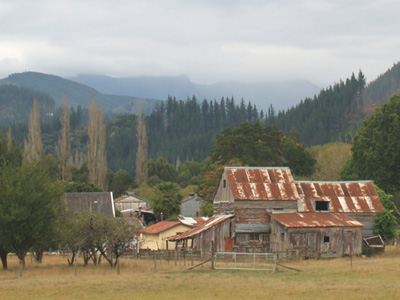 A typical farm on the south island.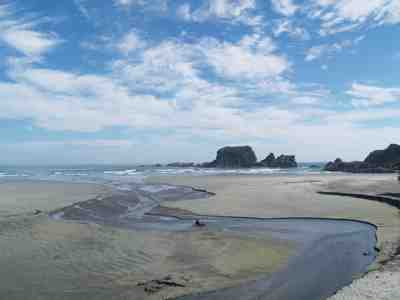 Cape Foulwind.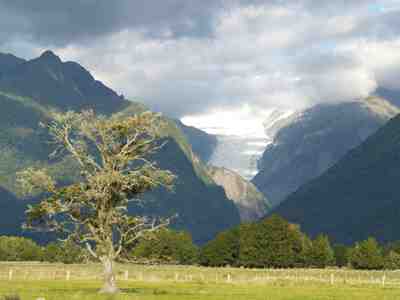 We were hoping that the weather
would be better in the morning
so we could visit Fox Glacier.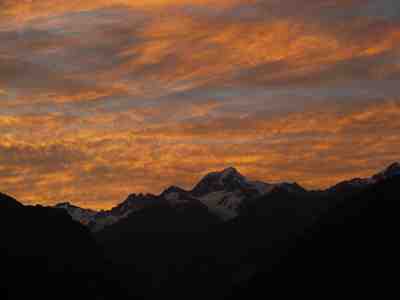 Sunrise on Mount Tasman
and the Fox Glacier.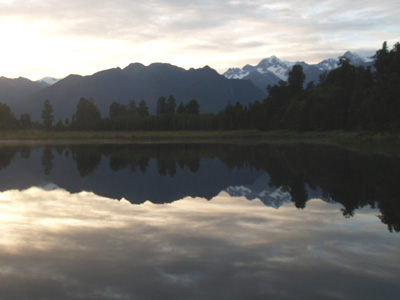 Reflections of Mount Tasman
and Mount Cook in Lake Matheson.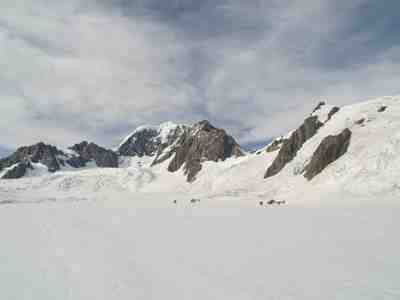 We did take a helicopter
up to the Fox Glacier
and got a close-up view
of Mount Tasman.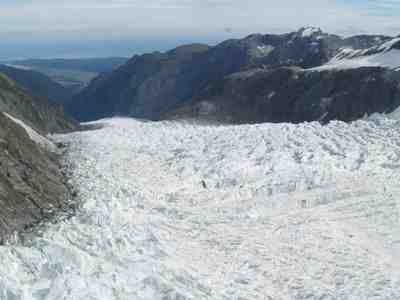 Looking down Fox Glacier.

Mount Cook.

Next Page


Llamas in New Zealand, Page One

Llamas in New Zealand, Page Two

Llamas in New Zealand, Page Three

Llamas in New Zealand, Page Four

New Zealand scenery, Page One

New Zealand scenery, Page Three


What else is on this site? An index of our web pages

Back to Question and Answer Page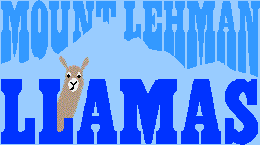 Brian and Jane Pinkerton
29343 Galahad Crescent
Mount Lehman
British Columbia
Canada V4X 2E4

Phone: 604-856-3196
e-mail address: brianp@smartt.com


Mount Lehman Llamas Home Page • Mount Lehman Llamas Farm Page • Llama Question and Answer Page