A few photos taken while
visiting New Zealand
In February of 2007 we flew to New Zealand to visit a number of friends with llamas.

This page shows some of the things that we saw besides llamas . . .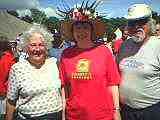 One of the first things we did in New Zealand was to visit Helen Clark, the prime minister and let her know that we were in the country. Unfortunately all we had was a cell phone camera so the picture of us with her is rather small.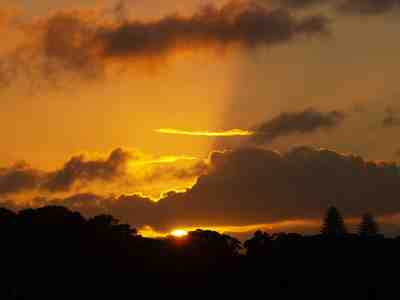 Sunrise in Auckland.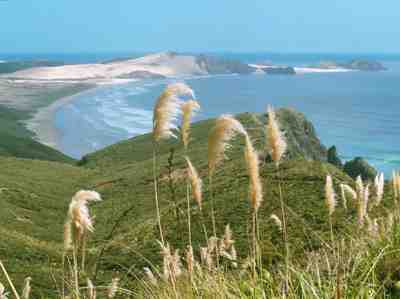 Cape Reinga.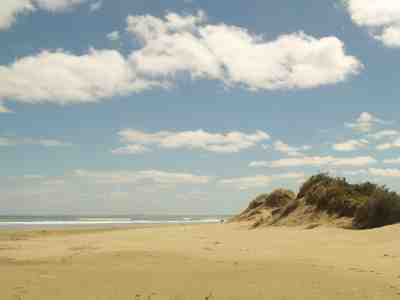 Ninety Mile Beach.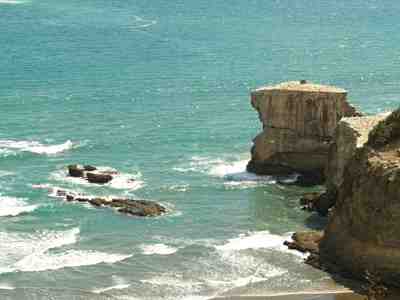 Gannet colony near Muriwai Beach.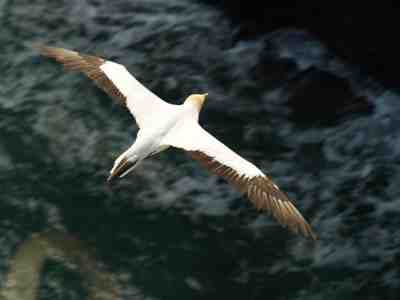 Gannet.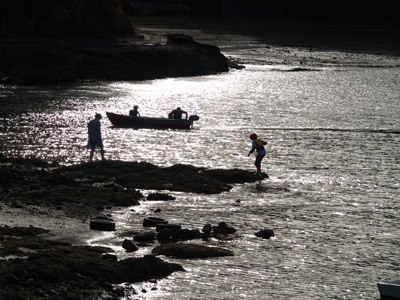 Waterfront in Leigh.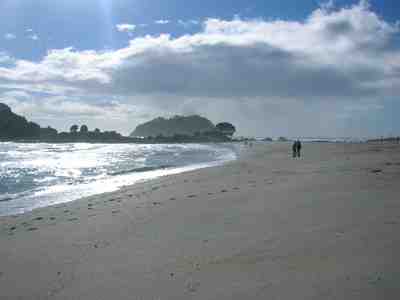 Manganui Beach.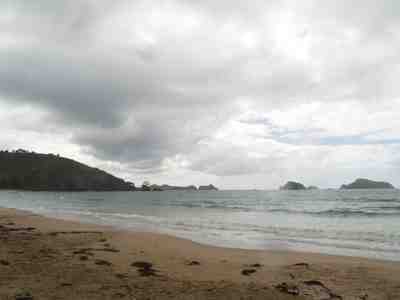 Matauri Bay.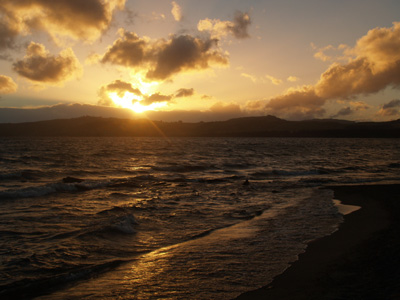 Sunset on Lake Taupo.

Mount Egmont.

Next Page


Llamas in New Zealand, Page One

Llamas in New Zealand, Page Two

Llamas in New Zealand, Page Three

Llamas in New Zealand, Page Four

New Zealand scenery, Page Two

New Zealand scenery, Page Three


What else is on this site? An index of our web pages

Back to Question and Answer Page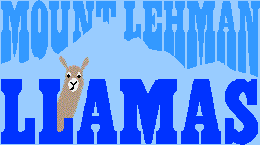 Brian and Jane Pinkerton
29343 Galahad Crescent
Mount Lehman
British Columbia
Canada V4X 2E4

Phone: 604-856-3196
e-mail address: brianp@smartt.com


Mount Lehman Llamas Home Page • Mount Lehman Llamas Farm Page • Llama Question and Answer Page